Experienced. Practical. Versatile.
JFAssociates, Inc. is a minority owned, small business, located in the Washington DC area, which specializes in providing scientific and engineering services to Fortune 500 companies, government agencies, and law firms. JFAssociates, Inc. has advanced application-based degreed engineers with consulting experience in diverse occupational settings.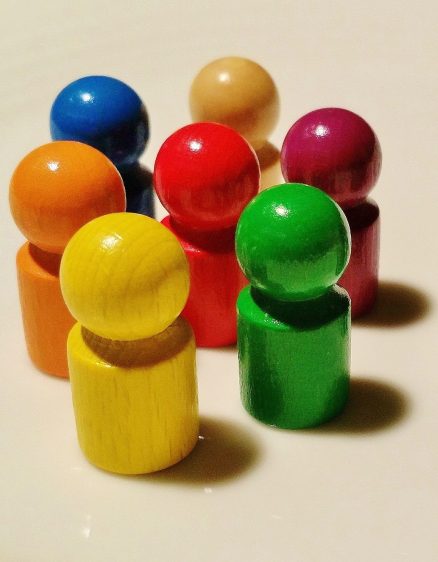 The satisfaction of our clients is most important to us. That is why each project receives a customized approach. This allows us to achieve more cost savings and added value for our clients. We strive to provide the highest quality engineering and consulting services to all of our clients. Our engineers are highly qualified, detail-oriented, and experienced. Every project receives our full attention. As a client of ours your can trust that your project is being handled confidentially by expert engineers.
Our Principals, Engineers and Associated Consultants.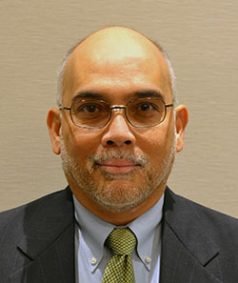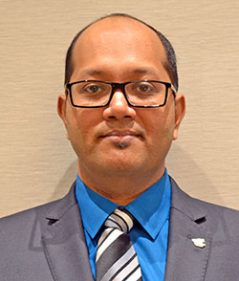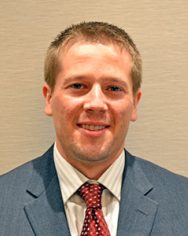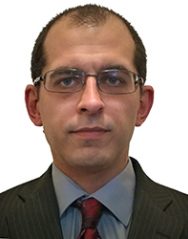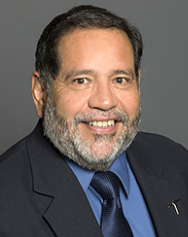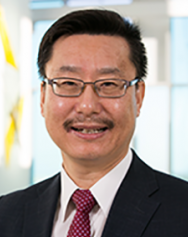 JFAssociates, Inc.
specializes in providing scientific and engineering services
What our clients say about us
I had struggled for a long time trying to find an answer to my employee complaints regarding aches and pains that they attributed to their workspace. I managed to direct staff to various websites, office vendors, etc. until I found JFAssociates, Inc. They have been a life saver for me and my employees. JFAssociates, Inc. staff are genuinely kind and considerate and painstakingly thorough. Once they are finished with an ergonomic assessment I feel confident that the employee has been given the information they need to help themselves continue to work in a pain free or pain reduced environment. Their costs for providing the assessment is reasonably priced and worth every penny.
Director, Facilities Management, Water Environment Federation.
I have known Dr. Jeff Fernandez and Dr. Anand Subramanian for over 10 years and found them when my law firm was searching for Industrial Engineering experts who specialize in time studies – particularly time studies to quantify off the clock work. I have since utilized the services of JFAssociates, Inc. to conduct analyses in conjunction with several class action law suits related to off the clock work and meal/rest break duration's filed under the Fair Labor Standards Act (FLSA). They were able to precisely measure how much time employees spent on activities at the start and end of shift and during breaks. Their unique method of breaking down activities into elements was very useful and was instrumental in the successful defense of our cases.
Managing Shareholder, Baker, Donelson, Bearman, Caldwell & Berkowitz, PC
I have used JFA personnel in cases for a number of different industries, including a pharmaceutical production line and the processing facilities of poultry processors. They obtained exact time measurements for both pre and post-shift operations and their testimony was crucial in the successful litigating and settling of the cases. Their extremely strong academic backgrounds were evident in the excellence of their reports and the strength of their presentations. I found Dr. Anand Subramanian very responsive and fantastic to work with. I have not used anyone else to provide expert time study testimony in my cases.
Principal, Jackson Lewis, PC
We worked with Dr. Fernandez on one of the seating cases filed in California. Dr. Fernandez was thorough, responsive, and creative. His work was critical in obtaining a successful result.
Partner, Vorys, Sater, Seymour and Pease LLP
JFAssociates, Inc.
Chantilly, VA, USA.
(703) 938-2895, (703) 573-3492.